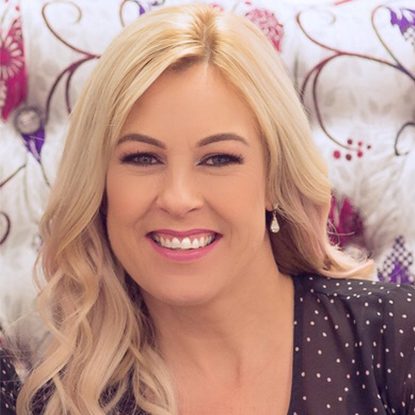 Owner & Consultant
Donna Rae Dawson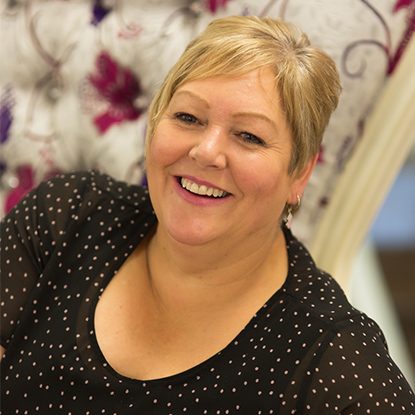 Operations Manager & Consultant
Kay
About Us
Not just a Pretty Shop
Brides by Donna Rae is Invercargill's only bridal boutique, which gathers together an exclusive collection of imported designer gowns, in our elegantly appointed, inner-city store.
Visiting our boutique bridal is a complete experience, not just for brides but for anyone who appreciates beautiful gowns and equally beautiful surroundings.
Admired by many, Brides by Donna Rae is led by Donna Rae Dawson. Donna Rae's vivacious outgoing personality ensures customer service is at the heart of the experience. Donna Rae's passion is unrivalled and she is supported by Kay, who brings over 20 years bridal experience to our store.
Donna Rae's love for dressing up and looking glamorous is second to none, ensuring a genuine passion to help every bride feel the best they possibly can on their wedding day. Supported with a Certificate in Bridal Salon Management, Donna Rae's attention to detail guarantees you a dress that will be the showpiece of your wedding.
Brides by Donna Rae proudly serves beautiful brides around Southland, Queenstown, Wanaka, Otago and beyond from Invercargill.
There's only one way to experience this glamorous boutique and that's in real life. Pop over to the "Book" tab to make your bridal consultation appointment. We would love to see you x