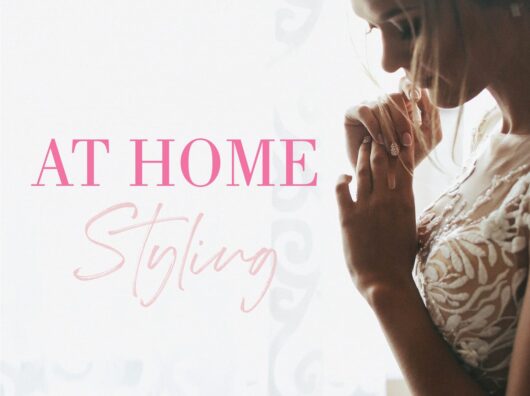 Hey Bride-to-Be!
We created At Home Styling just for you!
An in-home bridal try-on experience to help find the wedding dress you adore from the comfort of your home!
All from the comfort of your own home, our simple process will give you our special bridal boutique experience, and help you check this big task off your list! Many brides are planning their weddings amidst this COVID-19 shutdown, and your wedding dress is not something you want to wait on! We recommend ordering your dress 9-12 months before your wedding to allow for shipping time and alterations.
Haven't found your wedding dress?
No worries!
We have two types of services available. The first is a self-service option with a $49 nonrefundable styling and handling fee, this includes personally curated gowns based on your style and completed questionnaire. A one on one video call to showcase the styles we have carefully selected for you prior to shipping. We will also include accessories and a Donna Rae bridal guide to help with fitting/sizing and all the tips that will help you get the most out of your styles.
The second option is our premium service with a $99 nonrefundable styling and handling fee. The premium service includes the same as above but you will be provided with a scheduled virtual try-on party for you and your bride-tribe hosted by your stylist (live via Zoom) where you and your loved ones can still get the full Brides by Donna Rae experience. During this session, you can explore all your gown options, communicate and share the excitement with your nearest and dearest and enjoy the luxury of having your stylist guide you through every step.
Basically, this service has all the pretty things shipped to you, without the fuss. You then have 48 hours from delivery with the items, then simply leave the dresses outside in a safe place for collection.
No matter which styling option you choose, your styling fee will be credited to your purchase when you SAY YES!!
Our exclusive At Home Styling Solution can help you easily check this task off your list in just a few easy (and fun) steps.